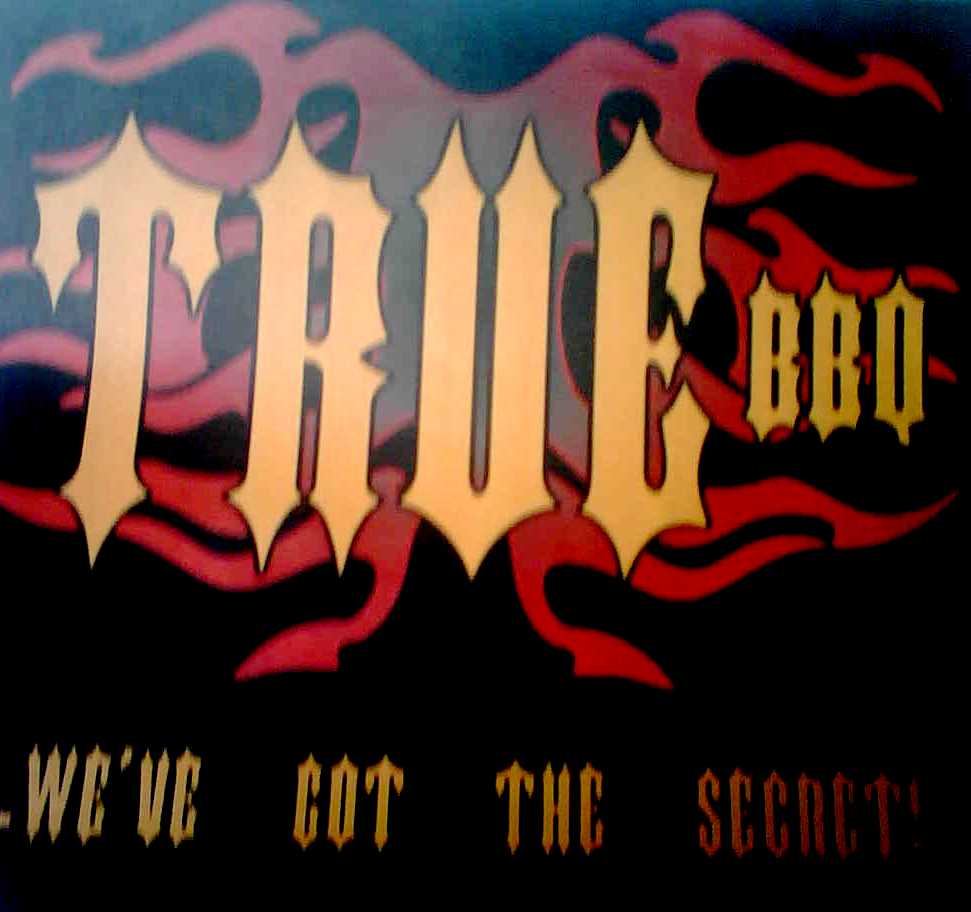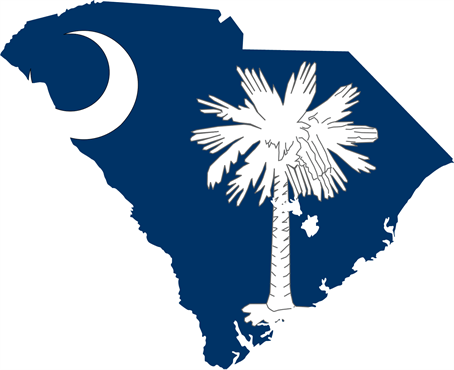 Home of the pretty lady and sexy lady sauce!
Best Hash and Rice in South Carolina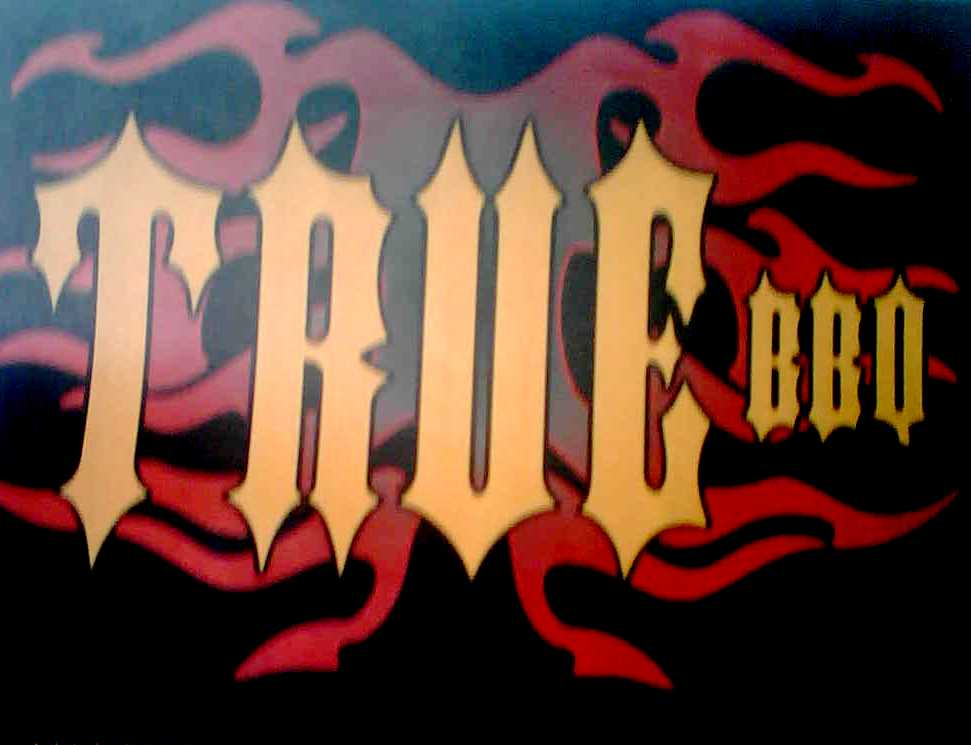 CLICK the FACEBOOK logo and LIKE and FOLLOW us online!! Specials and more on FB!
HOURS: Wed- Sat
10:30-9:00

Sun. 11am - 6pm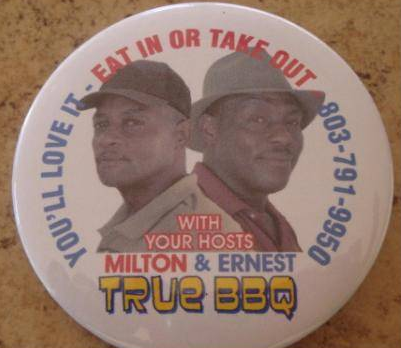 CLICK OUR BUTTON to check out our reviews from customers from

FACEBOOK!!!!!!