FANS!!
We are open Friday and Saturday only 11am-8pm.​ We are take out only.

​​​At True BBQ we make you our guest #1 each time you are here at the restaurant. We desire to be the best BBQ restaurant from our food to our service.

When you walk through the door at True BBQ you are welcomed like you were an old family friend and then we make every effort to make sure you are comfortable in our home. We strive to serve the best food we can make and prove ourselves one plate at a time.


Home of the PRETTY lady and SEXY lady sauce!
Ribs - Hot Dogs - Chopped BBQ
The Best Hash and Rice in South Carolina
1237 D Avenue West Columbia, SC 29169


Ph: 803.791.9950​ Fax: 803.791.9952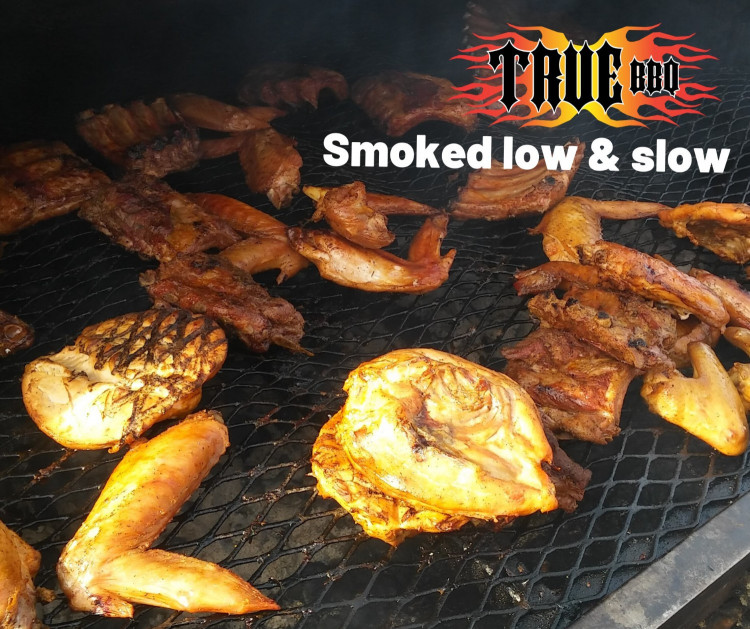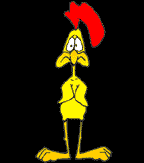 Click below to hear the

True BBQ song written by VOICE.

Click the button to pause.