At True BBQ we make you our guest #1 each time you are here at the restaurant. We desire to be the best BBQ restaurant from our food to our service.

When you walk through the door at True BBQ you are welcomed like you were an old family friend and then we make every effort to make sure you are comfortable in our home. We strive to serve the best food we can make and prove ourselves one plate at a time. So come on down, get comfortable, loosen the belt and get ready to dig in!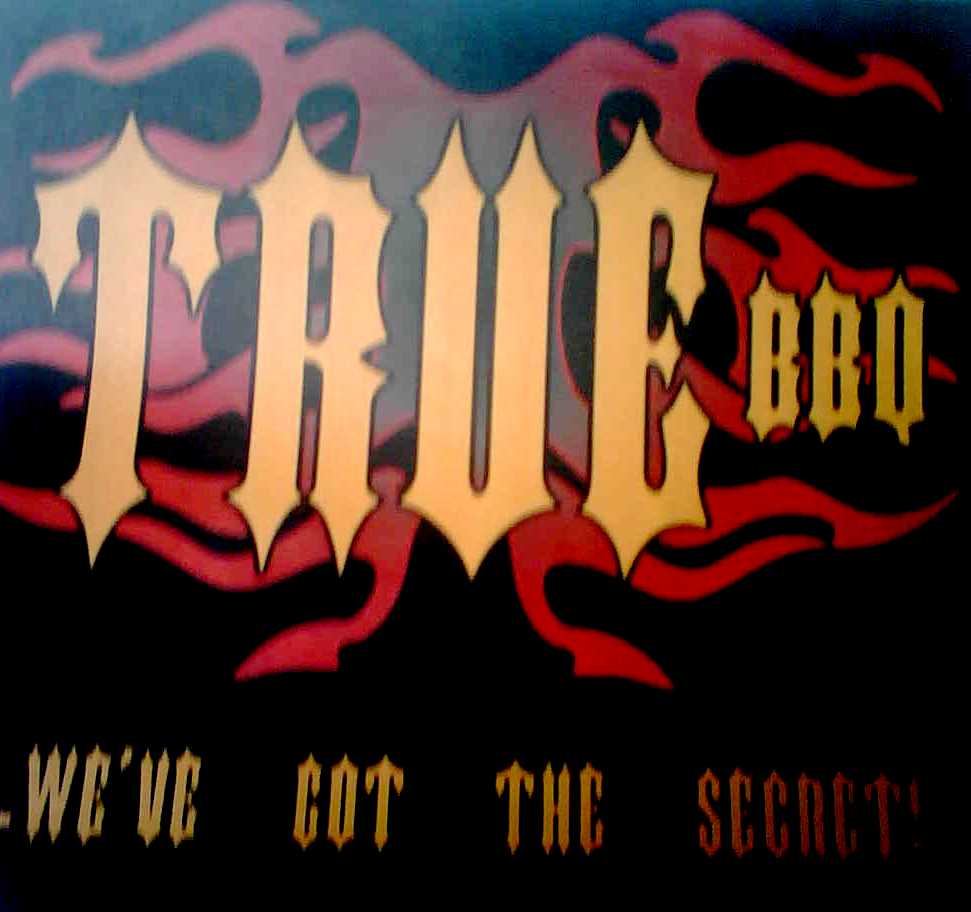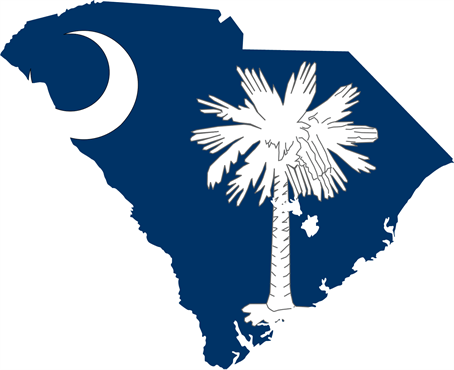 Home of the PRETTY lady and SEXY lady sauce!
Best Hash and Rice in South Carolina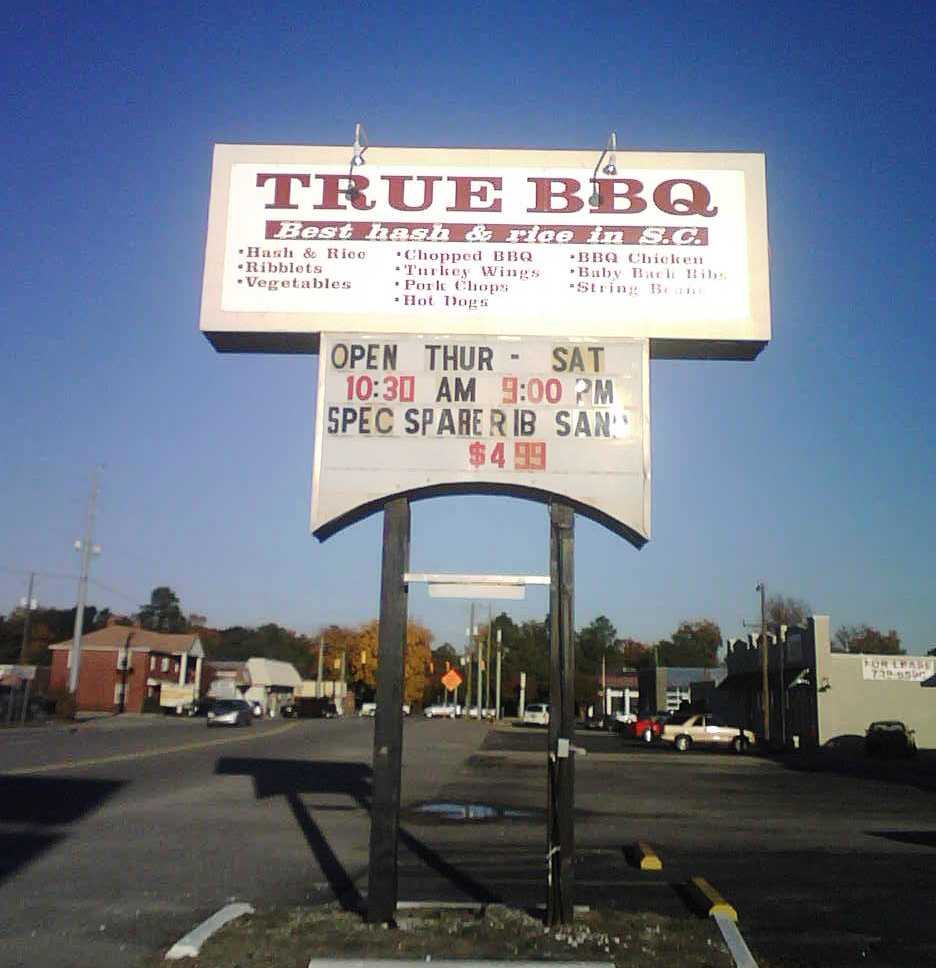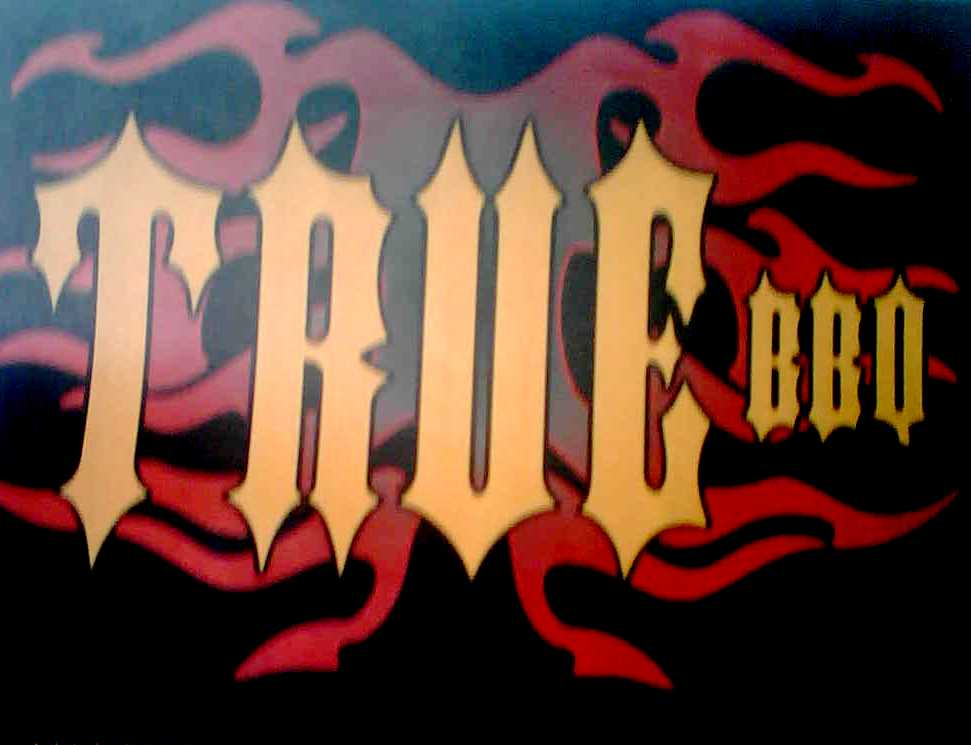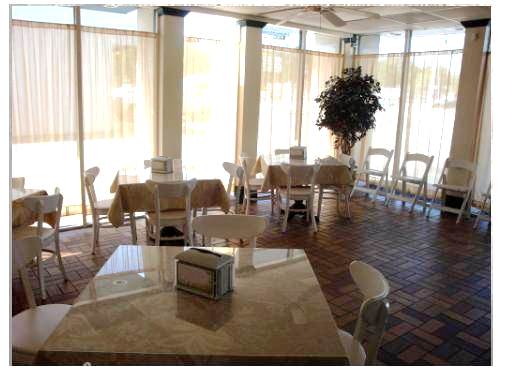 CLICK the FACEBOOK logo and LIKE and FOLLOW us online!! Specials and more on FB!
HOURS: Wed- Sat
10:30-9:00


True BBQ was established in 2010 by Ernest and Milton Zanders of West Columbia, SC. The restaurant first opened to be able to serve lunch and dinner on Thursday - Saturday. Because of customer feedback and popularity, True BBQ changed hours and opened Wednesday - Saturday to service their customers. Since summer has arrived, True BBQ and their staff will now be open every Sunday until the end of September.

This vision was birthed from 2 brothers who, one who is the chef extraordinaire, Ernest Zanders and Karen Mikell who sold bbq as a peddler across Columbia from their car. Combining Ernest's skills and vision with his brother Milton, who has extensive managment experience -- TRUE BBQ was born. They have worked with customers from Jim Hudson, Wentworth Printing, Cherokee Truckers, Clark's Auto and more.

As a family owned restaurant, True BBQ is dedicated to making sure their services exceed expectations. Call on True BBQ for lunch, dinner and for catering events.

Mission statement: Great product, great service, great attitude and a clean place! We look forward to seeing you at 1237 D Avenue in West Columbia, SC.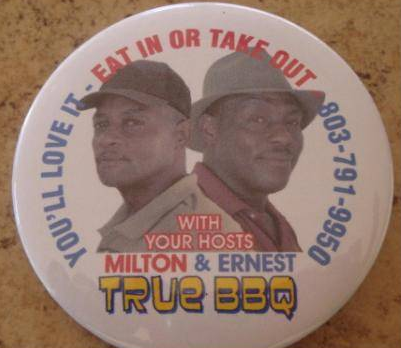 CLICK OUR BUTTON to check out our reviews from customers from FACEBOOK!!!!!!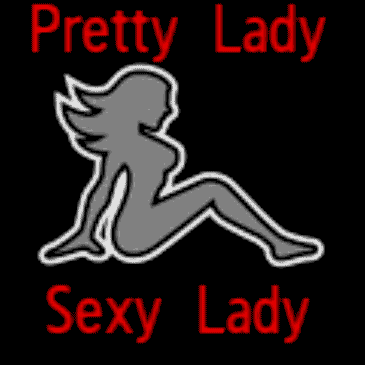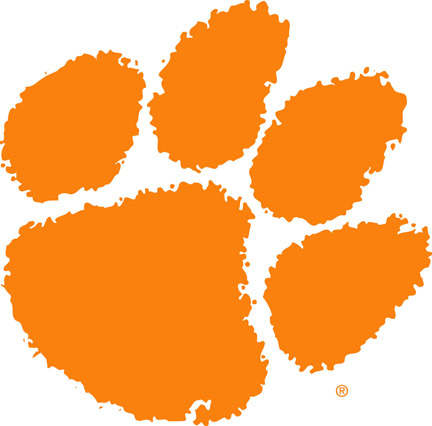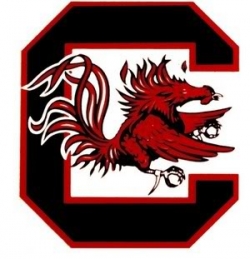 ASK ABOUT TAILGATE SPECIALS!!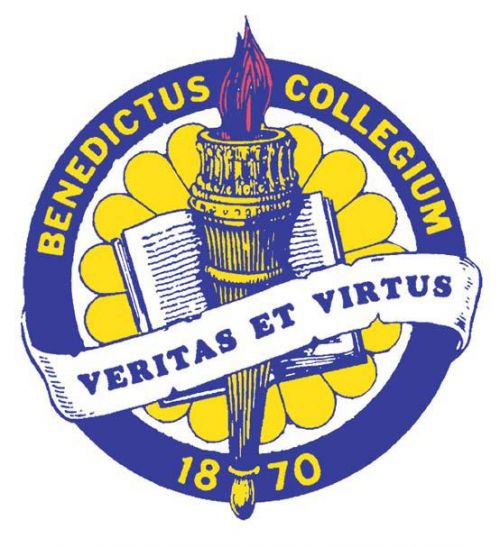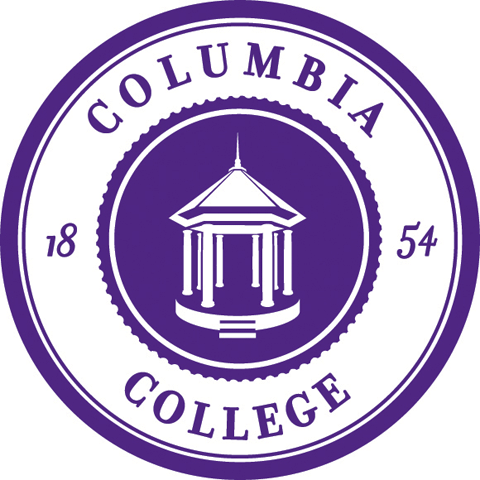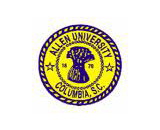 USC,Clemson, Benedict, Columbia College & Allen University and all colleges and universities! WIN! WIN!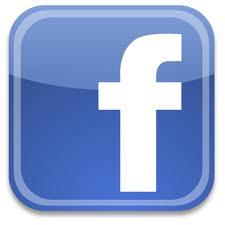 TRUE BBQ: WELCOMES - TAMAR & TONI BRAXTON'S Mom of THE BRAXTON FAMILY!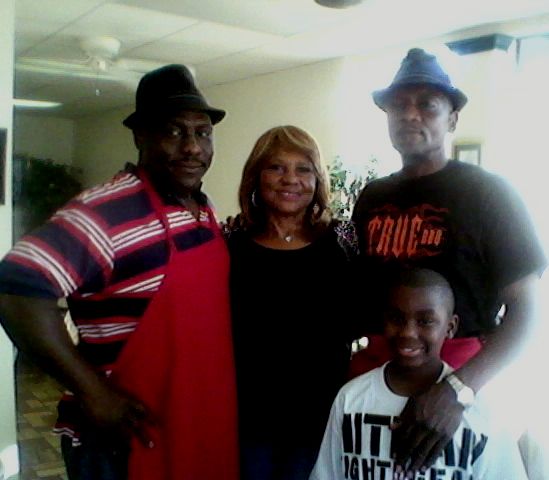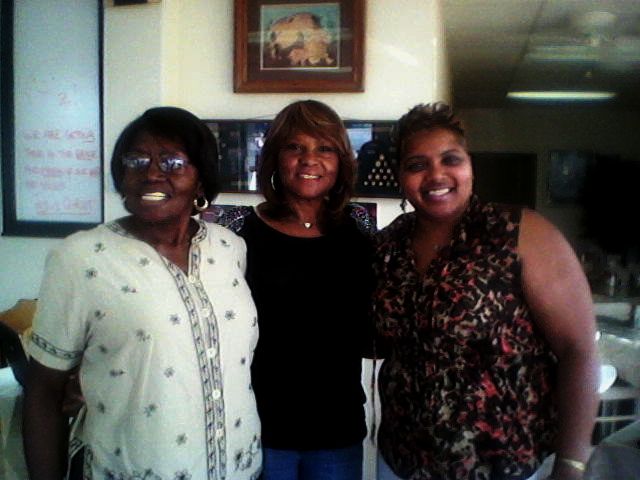 TRUE BBQ: WELCOMES - LOCAL USC - Pro Athletes! TRUE BBQ hosts a customer BDAY PARTY !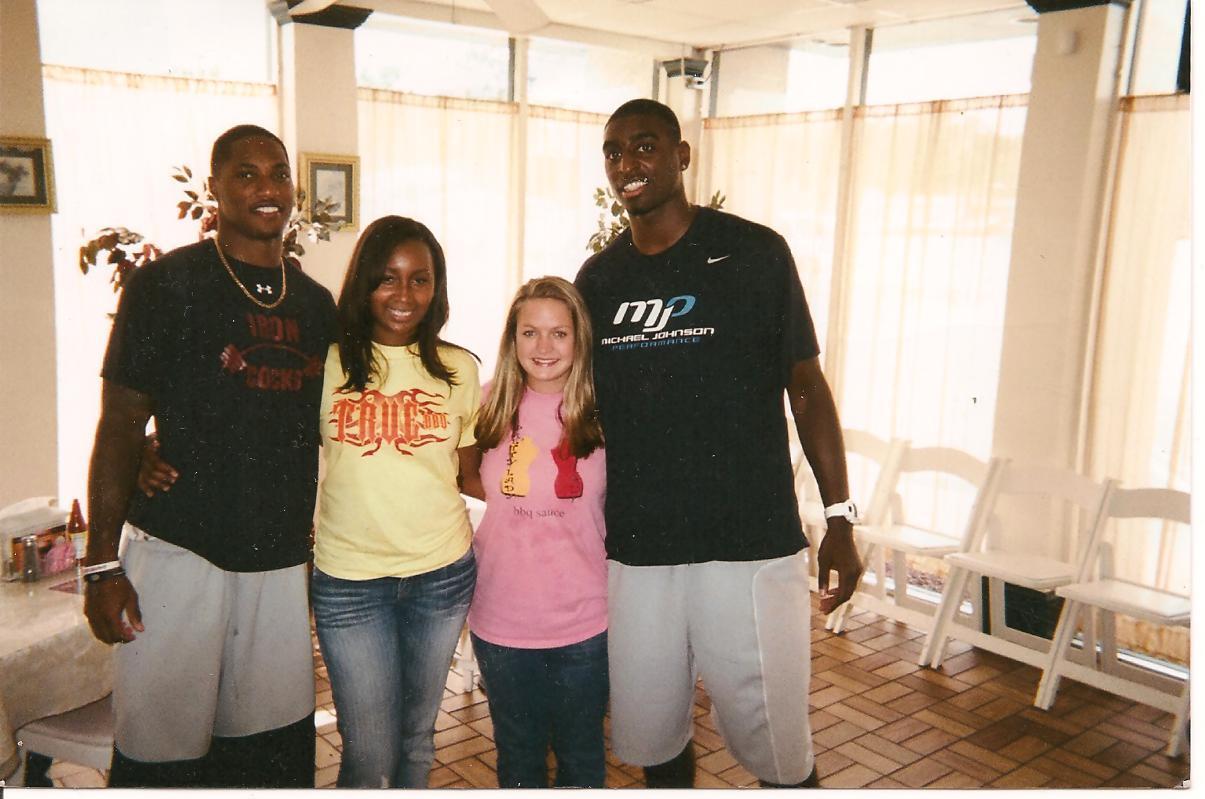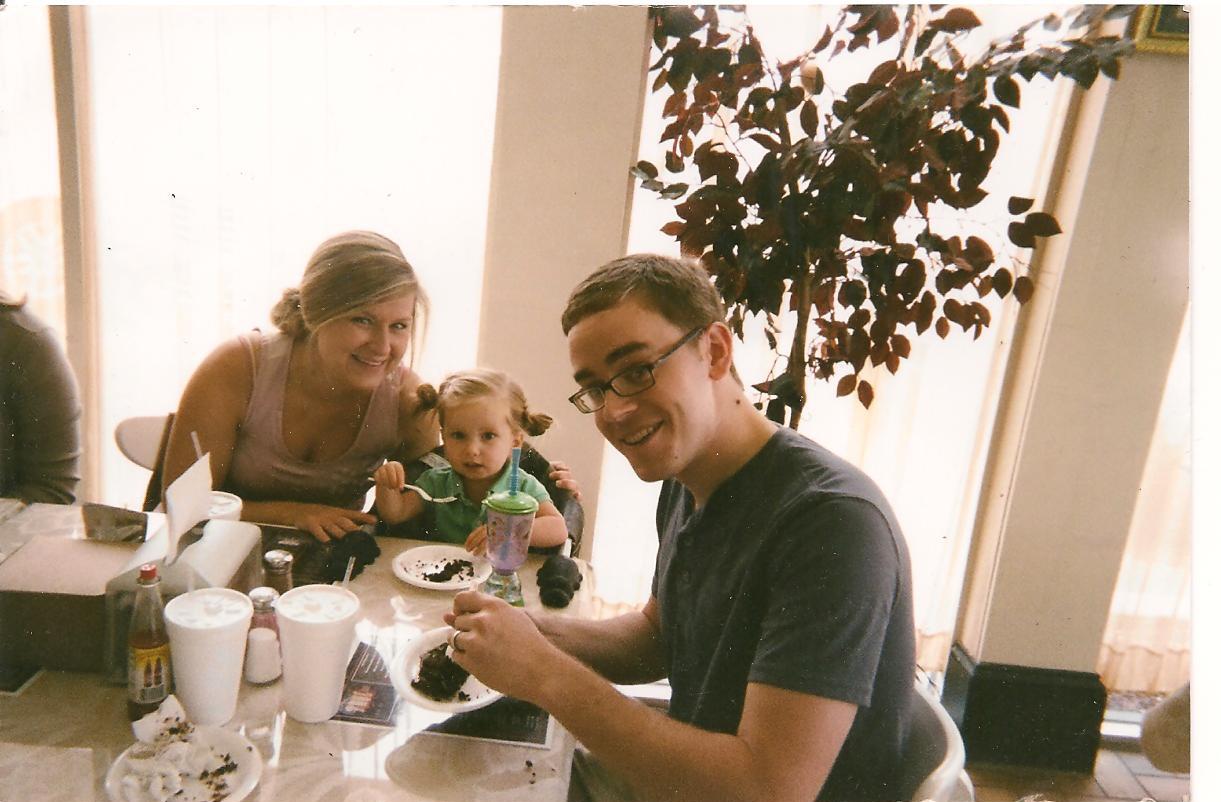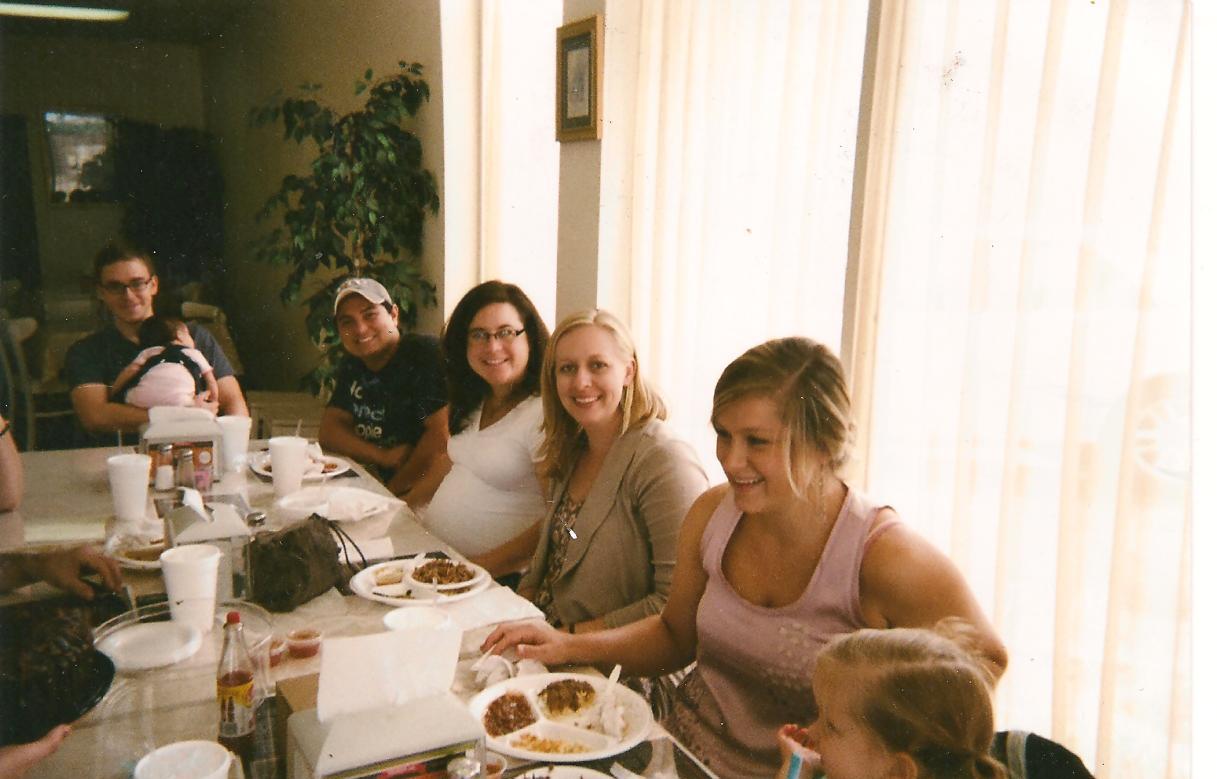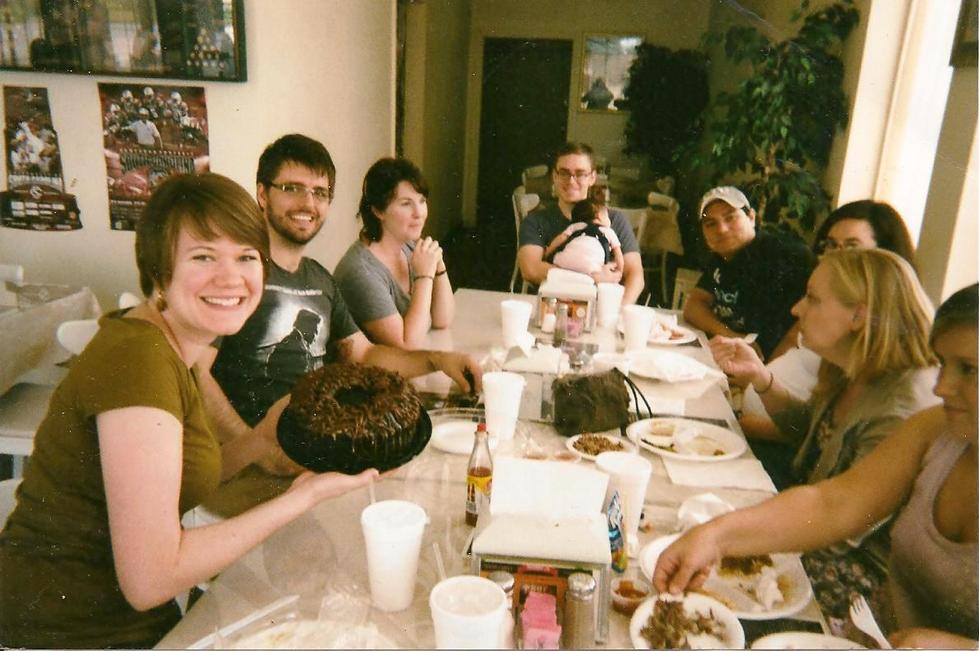 TRUE BBQ: WELCOMES - Blues Artist - MEL WAITERS