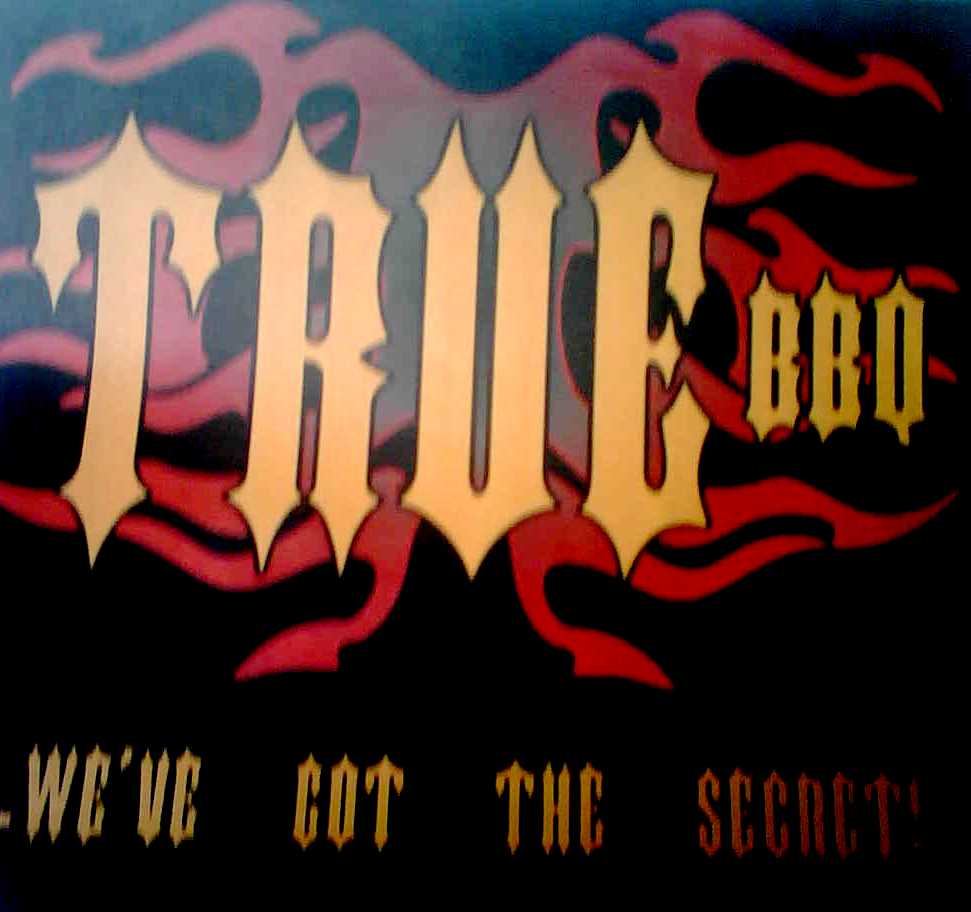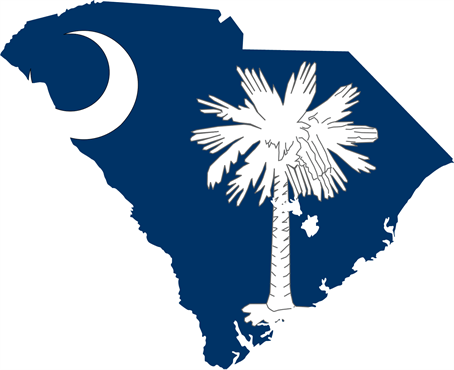 Home of the pretty lady and sexy lady sauce!
Best Hash and Rice in South Carolina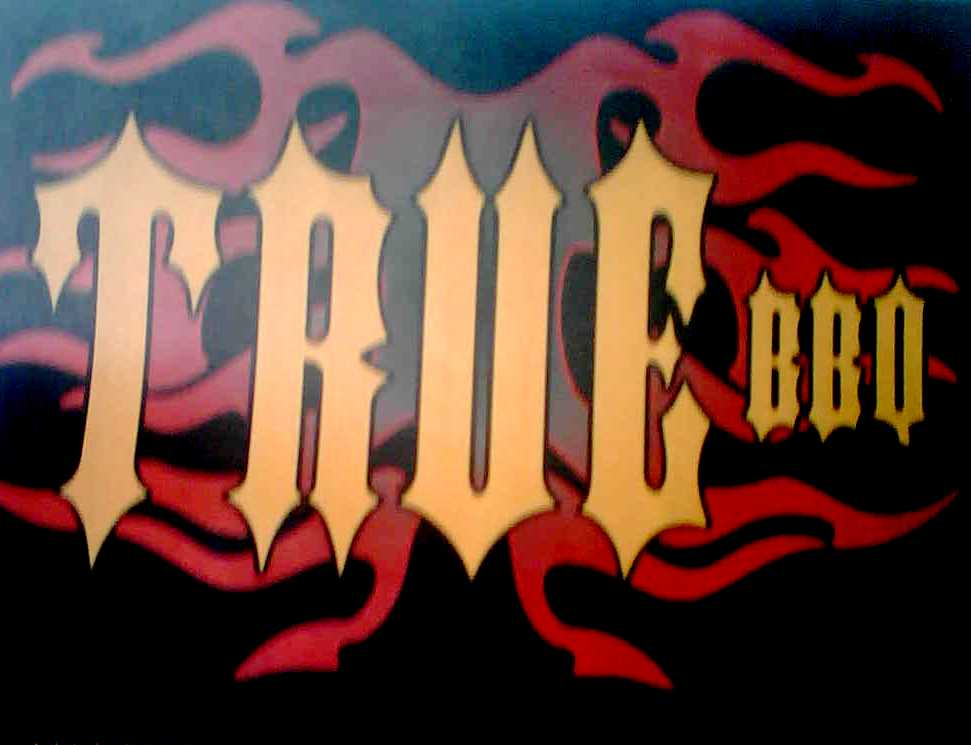 Click the FACEBOOK logo and LIKE and FOLLOW us online!! Specials and more on FB.
HOURS: Wed- Sat
10:30-9:00


DINNERS: All dinners include hash/rice and two sides - Available in Small and Large

Baby Back Rib

Chopped BBQ

Riblet

Spare Rib

Dark Meat Chicken

White Meat Chicken

Pork Chop

Turkey Wing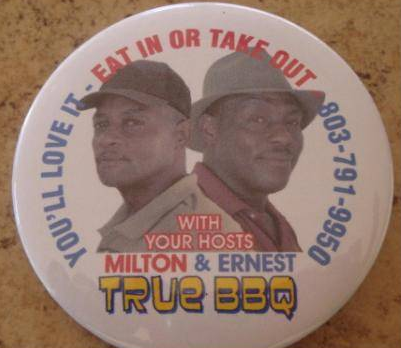 Click OUR BUTTON to check out our reviews from customers from

FACEBOOK!!!!!!
~SIDES~

Cole Slaw
Potato Salad
Collards
String Beans
Corn
Baked Beans
Mac n Cheese

~SANDWICHES~

Little "Z" BBQ
Big "Z" BBQ
Baby Back Ribs Riblet
Grilled Pork Chop
Spare Rib
Hot Dog w/Chili
Slaw Dog

All combos include choice of one side (Cole Slaw, Potato Salad, String Beans, Baked Beans, Corn, Collards or Mac & Cheese & Tea


Tea
Dessert – Daily Special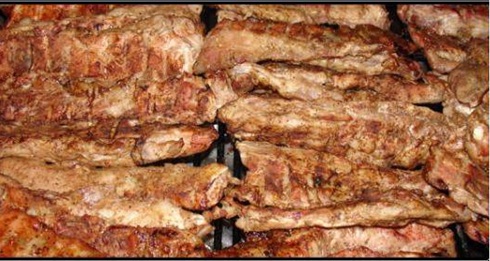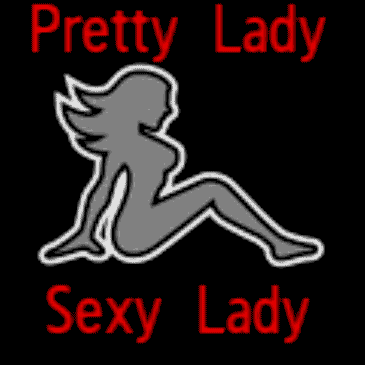 COOKED FRESH! Always Great!!!

TRUE BBQ!!!